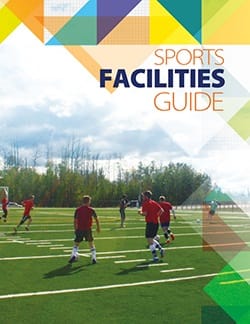 Grande Prairie has a great selection of gyms and recreation facilities for you to enjoy.
Each facility offers unique programming and is a great way to meet new people, get involved in your community and stay healthy and active.
The Sports Facilities Guide was developed to help teams and sports associations find the information they need to host exceptional events. The City of Grande Prairie works to empower all sports organizations by providing them with everything they need to be successful.
With world-class facilities, major airline and public transportation services, more than 3,000 hotel rooms and plenty of dining and shopping, we are a premier destination for many events!